Minifig Collector
For Android Phones and Tablets
Minifig Collector scans the barcodes of Series 1 and 2 LEGO Collectible Minifigs, and shows you the bumpcode for each Series 3-10 and Team GB Minifig so you know exactly which one is inside!
Features:
Takes a picture of the barcode on a Series 1 or 2 LEGO Collectible Minifig package and shows you which Minifig is inside. Works with both US and EUR barcodes.
Shows which bumpcodes to look for with Series 3-10 and Team GB Minifigs.
Allows you to browse all of the Minifig images and barcodes/bumpcodes for each series.
Keeps track of which Minifigs you Have or Want.

Free!
NOTE: Minifig Collector cannot scan barcodes for Series 3-10 or Team GB as there are no unique barcode on these packages. However, it shows you the bumpcodes for these series.
Minifig Collector works with all devices running Android 1.5+ and can be installed on your SD card.
Please submit bug reports to the support email - we will work to fix them as soon as possible! If you have any ideas or suggestions, please use the support email or the feedback forum.
Installation
Visit the Android Market or search for "Minifig Collector" on your Android device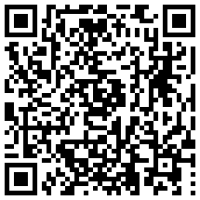 OR
Download for

free

to Your Android Device